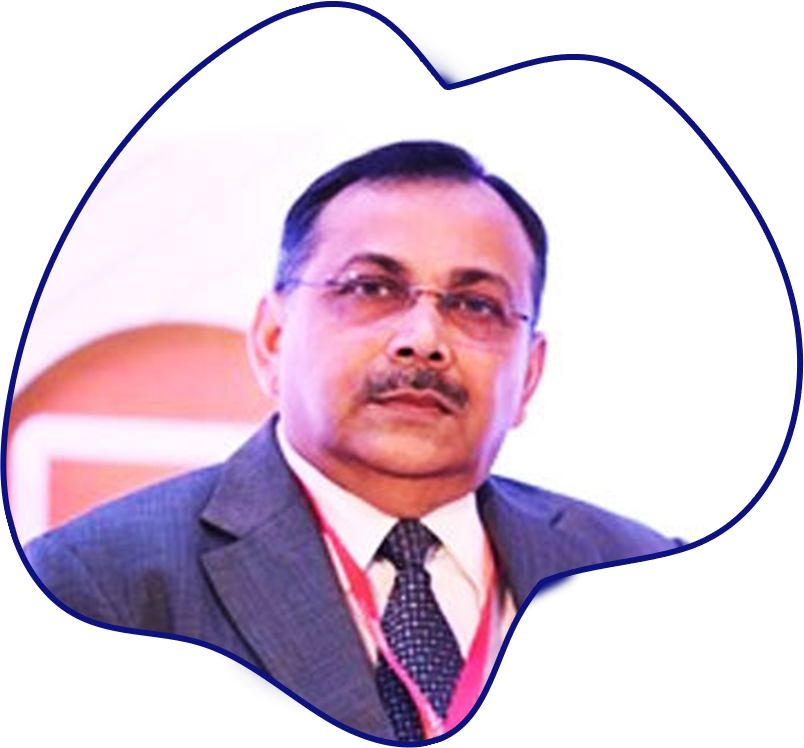 Ram Rastogi
Digital Payments Strategist; Thought Leader in Financial Services, RegTech, Public Policy and Payment and Settlement systems.
Key note Speaker on Real Time Payment Systems Payments, Financial Inclusion and Retail Banking. Mentoring various fintech startups in India and USA.
Banking experience of three decades with State Bank of India (SBI) , as a senior executive driving its Strategy, Business Development, ATMs and Emerging Payment Systems and later as a Head of Product Development with National Payments Corporation of India (NPCI) since its inception.
Designed and rolled out globally acknowledged channel agnostic, ubiquitous, real time payment services - Immediate Payments Service (IMPS) and Unified Payments Interface (UPI) .Created 'USSD Based Payment platform', *99# .Part of NPCI core team that designed and launched various payments systems like ubiquitous Bharat QR Code ,NETC -FASTag Mobility Card and India's own card scheme-RuPay, Aadhaar based Biometric Payment-AePS , and offline products such as NACH, CTS and Bharat Bill Payments System (BBPS).
Worked as a Short Term Consultant (STC) with CGAP- a World Bank Organisation for Digital Inclusion and as a Senior Advisor & Subject Matter Expert- Digital Payments with Deloitte. Engaged with various leading global research agencies as their Senior Council Member.
Member of several Digital Financial Inclusion Committees constituted by Indian Government and Reserve Bank of India (RBI). Played a significant role to assist the Committee on 'Comprehensive Financial Services for Small Businesses and Low Income Households' to draft a vision document for financial deepening in India. Co-authored Consultation paper of TRAI on the review of regulatory framework for the use of USSD for mobile financial services.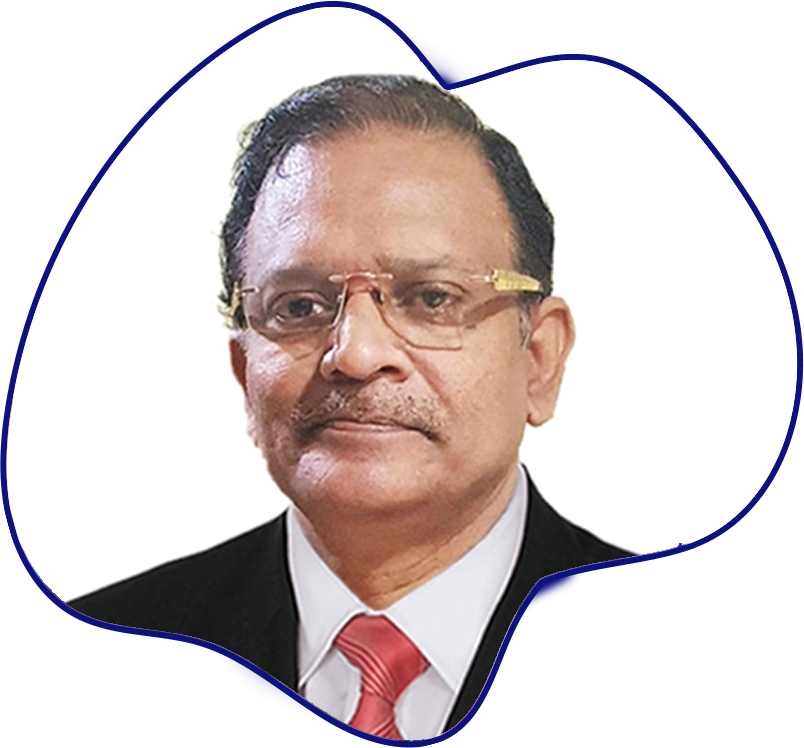 A.V. Ramesh Kumar
Formerly Head of Tech Infra, Data Centre, Software Development at ICICI Bank B.E. (Civil) and M.Tech (Computer Science) ( Osmania University, Hyderabad)
• Result-oriented technology professional with 30+ year experience in pioneering and managing complex IT solutions, primarily in Software Design, exploring new technologies and creating innovative solutions.
• Worked with ICICI bank for 20 years in various roles across Information Technology Group.
• Ability to transform strategic objectives into reality, through successful planning, monitoring & controlling.


Core Competencies
IT in Banking - handling complex designs and creation of software, innovations
Production Operations and Support Security Controls
Infrastructure Design & Implementation Vendor Assessment & Management
IT Infrastructure Management Budgeting and Cost Optimization
Operational and Strategic Planning People Management
Strategy defining for an organization


Professional Experience Defining the enterprise IT strategy for the Bank
Formulating Cloud strategy
Driving Stability, Maintainability and Automation
Simplifying the management of IT Systems
Moving towards predictability from reactive state
Cost optimization
Exploring new technologies to move towards SDDC
Driving automation
Driven standardization of IT development stack
Bringing stability by predictability of single point of failure
Setting up Enterprise Service Bus (ESB)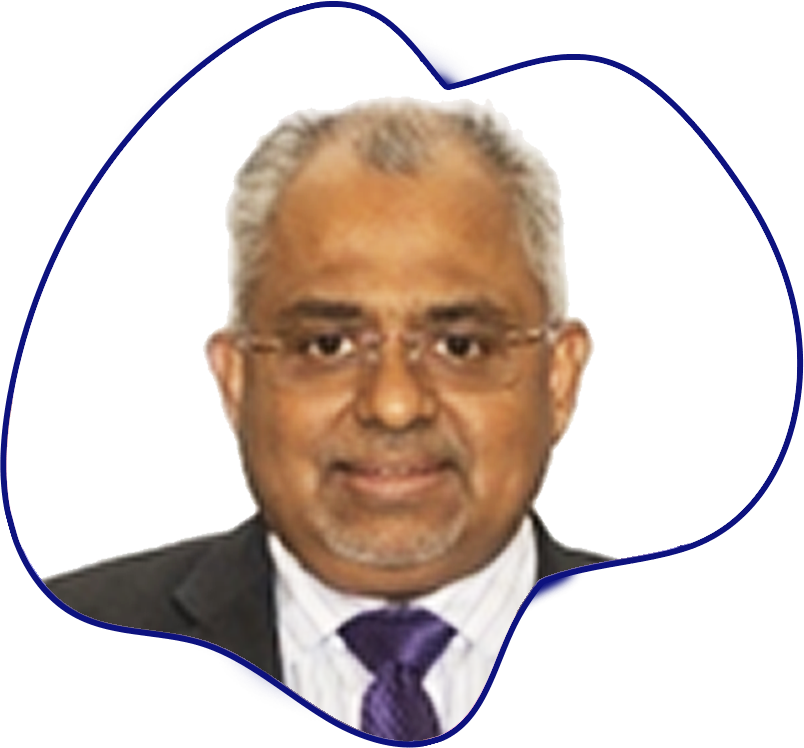 Krishnan Srinivasan (KS)
Banking & Financial Technology, Digital Core, Cards, lending, Omnichannel
KS is an accomplished B2B global Sales & business development Leader with almost 3 decades of hands on operational experience in mission critical Banking & Financial Technology Applications covering Consumer Banking ( Digital Core, Cards, lending Omnichannel), Transaction Banking( Liquidity & Cash management, Trade & Supply chain finance, omnichannel) , Wealth Management, Treasury , Full spectrum retail payments( Switching, Issuing, Acquiring, Risk, Security & Analytics), Relationship based pricing & billing solutions & Govt e Commerce Solutions & Alliances.