Senior Consultant - Regulatory compliance specialist
Shunmugam Sundararaj
Expertise
Rich experience of more than 37 years in the domain of Payment and Settlement Systems. Introduced Automated Clearing House (ECS) and Electronic Fund Transfer in RBI locations. Expertise in advising for applications for various RBI licenses, drafting of important policies, training on compliance to staff of the banks and other financial entities in creating compliance culture.

Work Experience
More than 2 years in Airtel Payments Bank Limited in Compliance Department.
20 years in Payment and Settlement Systems area including 12 years in other banking departments in Reserve Bank of India. in the areas of designing, developing and prescribing standards for paper clearing systems and Electronic Clearing Service; Laying down standards/guidelines for opening and management of Bankers' clearing houses in India; Providing guidelines on regulation and supervision of payment system entities including Bankers' Clearing Houses; Implementation of Cheque Truncation System(Electronic Cheque Clearing) in India; Resolution of disputes among payment system participants under the provisions of Payment and Settlement Systems Act 2007; Implementation of CTS-2010 cheque standards in India; Providing guidance to Regional offices of RBI on Electronic Clearing Service, Cheque clearing, Automated Clearing House etc. Facilitated software modifications in the Public Accounts Department's package for introduction of Online Tax Accounting Systems(OLTAS) for accounting and reporting of tax collections on the same day to Government through NSDL.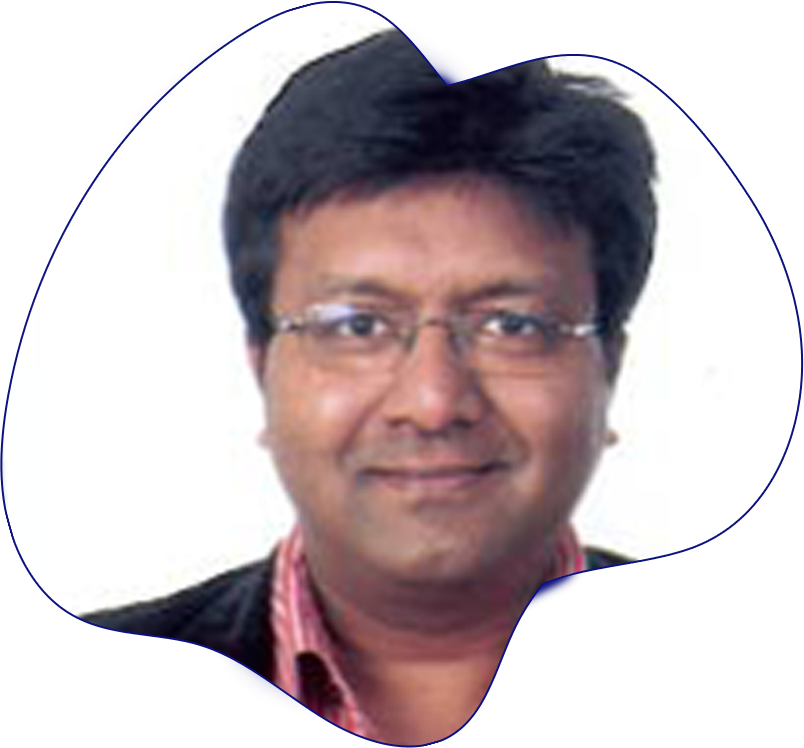 Senior Consultant
DHEERAJ BHARDWAJ
• Alumnus of IIT Kanpur, with over 23 years of experience Instrumental in development and rollout of IMPS (Immediate Payment Service) that is channel agnostic, 24*7 real-time payment service from National Payments Corporation of India (NPCI), and USSD based payment platform *99#
• Experience in multiple domains: Mobile Payments, Wallets, Biometric, Merchant POS Acquiring, VAS solutions
• Experience in formulation of Procedural Guidelines in Digital Payments including Reconciliation, Settlement, Dispute management, Risk / Fraud Management, Solution Architecture & Design, Testing & Certification, Security Features
• Part of NPCI team that developed various payment systems e.g. NACH, CTS, AEPS, Rupay, UPI, BBPS, Bharat QR, Fastag
• Development of Financial Inclusion Gateway on Micro-ATM terminal enabling transactions through AEPS and Rupay
• Development of VAS solution platform on POS terminals enabling EMI, Card transactions, UPI, SMS pay
• Development of white-label central payment platform that enables users to perform transactions through multiple access channels such as Mobile Apps, Encrypted SMS using STK, USSD, IVR. Integration with Bank CBS, NPCI switch and HSM for transactionsIdentification and Electronic signature.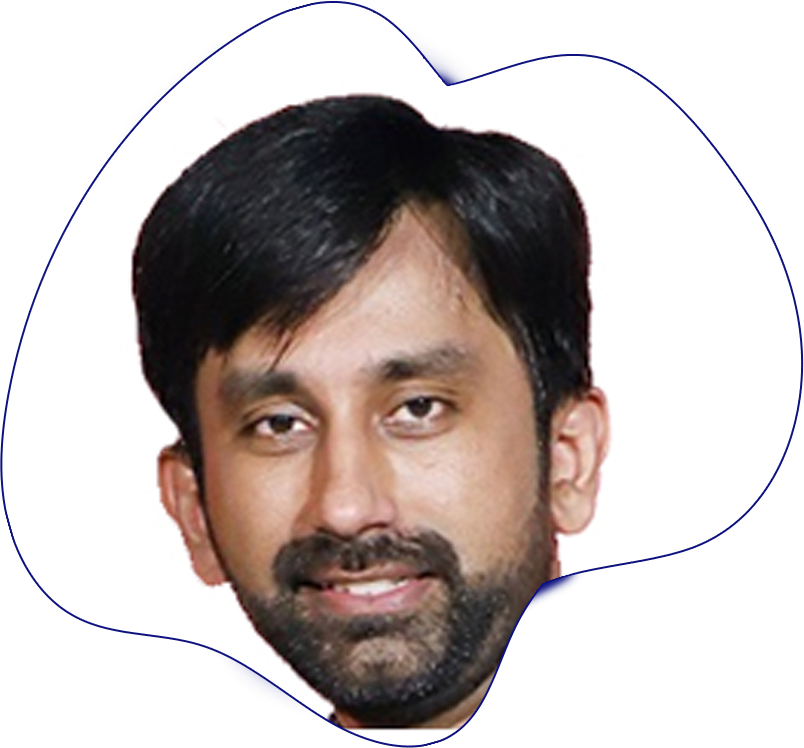 Senior Consultant
MALAV K MEHTA
• Technology and Management professional with 13+ years of experience in diverse setups ranging from start-up to large organization
• Core expertise : Technology Strategy, Solution Architecture & Design, Project Delivery, Product Management & Sales in Financial Inclusion, Banking and Digital Payments domain
• Successfully managed multiple projects with stringent timelines and constrained budgets by heading large teams across various technology domains : Core Banking & Payment Switching, UIDAI (Aadhaar), Mobility & Embedded Platforms, System Integration, FinTech Products like Merchant POS Acquiring, Card Issuance, BHIM/UPI, IMPS, Wallets, FASTag etc

Key Skills & Competencies
• Analytical and Solutioning
• Stakeholders and Team Management
• Project Management with P&L
• Strong Technical and Business Acumen
• New Technology Evaluation
• Vendor Negotiations & Management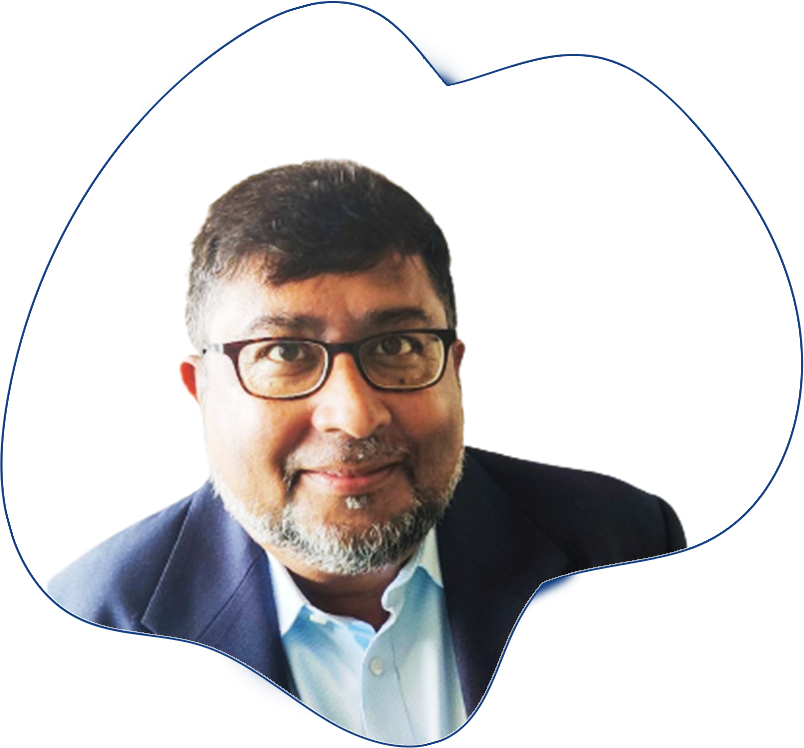 Senior Consultant
Tathagatha Ghosh (TG)
Banking, Operation of Currency Chest and Cash Management
Expertise
A senior professional with PGDBM, and having rich experience spanning over 2 decades of Sales, Logistics, Banking Operations and Telecom. His areas of expertise include providing logistical solutions, cash management, human resources development. Self-driven and passionate, Tathagatha is recognized as expert in bridging core processes to the end-user.

Areas of Expertise
• TG has specialized in Cash Logistics and Management for over two and a half decades. His logistical and financial management experience has benefited custodial service providers, financial institutions, utility service providers, and banks.
• At ICICI Bank, TG was responsible for CRA and CIT services of the bank. He is credited for obtaining RBI approval and then establishing the bank's first two currency chests. Since this was the first time that the RBI permitted private sector banks to set up currency chests in India, it marked a significant benchmark. These currency chests were also aligned to Integrated Currency Management Centers (ICMC) that would provide ICICI Bank and other banks with cash sorting and cash burial facilities on a commercial basis.
• At Financial Software and Systems Pvt. Ltd. (FSS), TG was responsible for P&L of CRA business. During his tenure with FSS, TG managed a successful audit and compliance mechanism. He has also published a white paper outlining how MSPs might reduce their dependency on CRAs for operations and audits.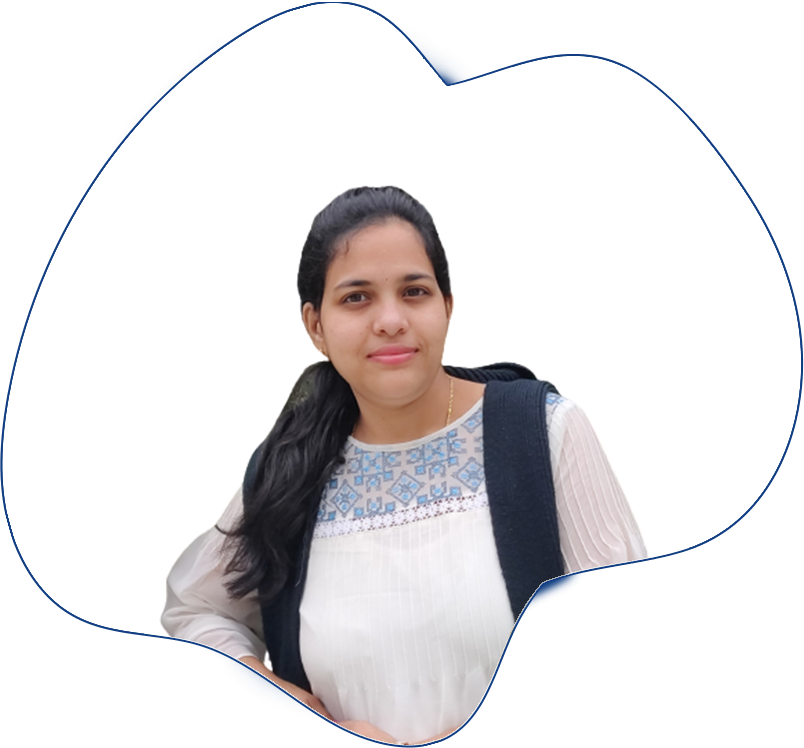 Associate
Lalitya Kasala
Functional/GUI Testing and Quality Assurance
Expertise
Lalitya has over 5.5 years of professional experience as a Business Analyst. She has conducted functional testing under different scenarios. She is proficient in writing Test cases by using latest test case design technique, detecting bugs & classifying them She also undertakes Root Cause Analysis (RCA) for identifying, classifying and fixing defects (bugs) based on the severity & priority. She helps in provided timely solutions, support and documentation. She has Business Application expertise in GIS Tools, MS Office Suite, Jira, Bugzilla.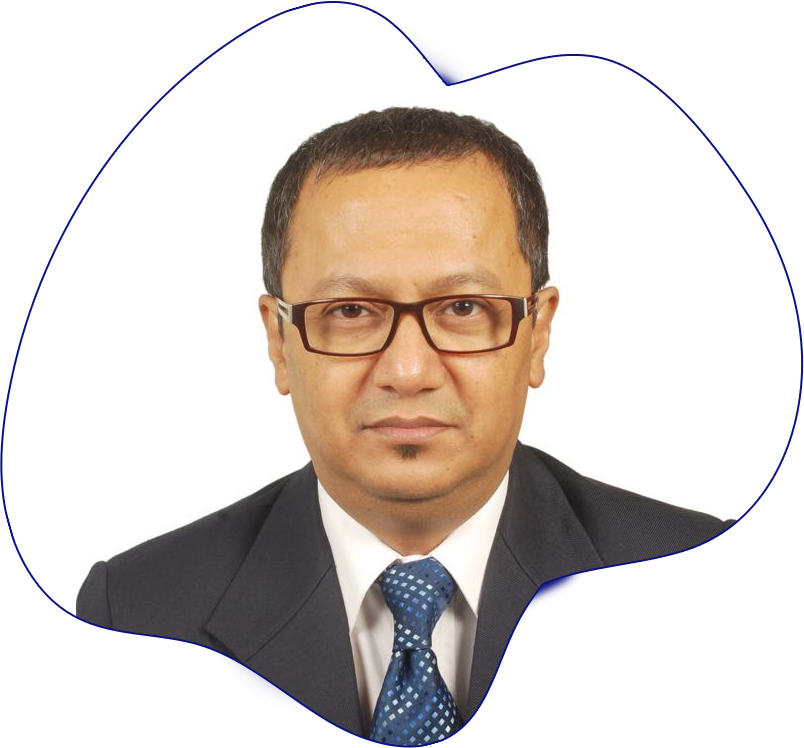 Senior Consultant
NIRMALENDU KAR
Nirmalendu Kar is a Professional with 30+ years of rich experience in diverse fields such as Engineering Sales, Banking, Mobile Telephony & Mobile Commerce. He has worked with various reputed organizations in India, Nigeria and Afghanistan. While he started his career in India with Ingersoll Rand, in their Engineering Sales division, he quickly made the move to Citibank and worked for 5 years and played a pivotal part in the launch of the Credit Card in India. He has set up the Merchant acceptance network and channels for customer acquisition almost single handedly in eastern India. It was a real challenge in introducing plastic money over cash in the 1990s but was implemented successfully to establish Citibank as pioneer in credit card industry.

Subsequently, his quest for new challenges took him to the Mobile Telephony segment in '95. He has handled a number of customer facing roles, managing P&L and revenues upto $1.3 billion. He has worked with many of the major telecom operators in India, including Airtel, Vodafone and Idea Cellular. He has also enjoyed tenures with Globacom in Nigeria, and Etisalat in Afghanistan, which have given him a wealth of international exposure, albeit in emerging markets. This overseas experience has helped shape him into an individual with a more global outlook.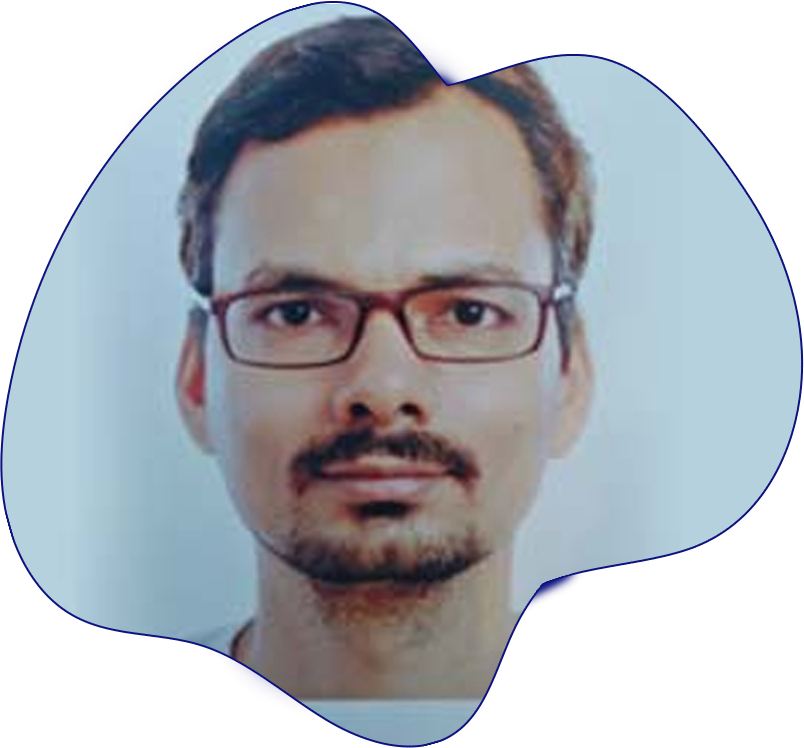 Consultant
PRIYANK SHARMA
Seasoned Product Management and technology professional with over twelve years of digital transformation experience in financial services across India and the European Union. Priyank is an Electrical Engineer from Mumbai University with an MBA from NITIE.

He started his professional experience with ICICI Bank where he was responsible for various product functions in Personal finance management, web app and mobile apps over five years.

After working on mobile apps, web apps and Mobile wallets at ICICI Bank, he moved to HDFC Life where he headed Product and Technology functions for the online domain with a special focus on API management. Here he was working with Fintech companies like Policy bazaar, Bankbazaar and Coverfox to enable them by providing API's for the entire process of selling insurance online. After this he moved to smava - a Fintech company in Berlin in the loan comparison space. Here, he was responsible for doing API Integrations with Banks for their personal loan product. He also worked with Identity service providers like ID Now to provide KYC services for the customers to the Bank using Video Identification and Electronic signature.