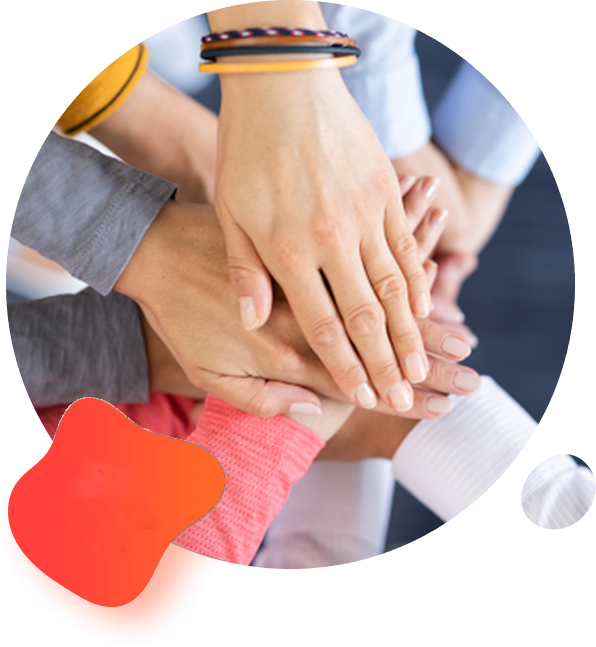 Over 150 years of combined experience in assisting private and public sector banks n conceptualization and implementation of large scale projects in Payment Systems and Automation in India and Overseas.
We Specialize in
Designing and implementing projects at a national level involving multiple public and private sector stakeholders, such as Central Banks, Ministries of the Federal Government, Commercial Banks, Scheme Operators, Micro Finance Institutions, MNOs, Technology vendors etc.
Commercial, Operational and Technical understanding of switching services and Digital Interoperable Payment Systems
Worked with international development organizations for implementation of interoperable payment systems.
What We Do
21st Century has brought with it mind boggling and rapid changes in technology. Enormous computing power, wide penetration of smart phones, growing internet speeds, availability of rich content in local languages have all demolished the traditional geographical boundaries. Expectations of the customers, especially millennials, are radically different today than the generation of their parents. Interestingly these expectations are also boundary less. This means, the youth today whether in the first world or in a developing country have no major differences in their expectations and aspirations.

We at Digital Dimensions, have created a stencil which can act as a guiding principle before an organisation sets out on a digital journey. We advise our clients on a variety of projects ranging from –
1. Digital Strategy
2. Creating a roadmap for implementation of Digital Strategy across various channels
3. Digitisation and Automation of the current processes
4. Design of guidelines and implementation for Payment Systems and Processes

Implementation of our projects helps our clients meet one or more of their following business objectives -
New customer acquisition and retention of existing customers
Improving efficiencies of operations and reducing Turn Around Times (TAT) for accomplishing various tasks Reducing costs of operations
Increasing Economic Relationship Value (ERV) from the customer liability and asset accounts
Generating revenue through payments, transactions, cross sell of own as well as third party products

Our Client Profile
Central Banks or the Central Bank sponsored entities
Commercial Banks
Non-Banking Finance Companies
Payment System/Scheme Operators (PSOs)
Payment System Providers (PSPs)
Mobile Network Operators
Wallet Providers, Prepaid card Issuers, Money Exchangers, Payment Aggregators
Fintech Companies
Our Canvas
We are not constrained by geographic boundaries or distances. The World is flat and changing very fast. We are currently working with clients in India, East Asia, Middle East and Africa. We also support remotely or on site wherever you are, whenever you need