" 'Instant Two Minute' is not going to be a monopoly of Maggi for serving noodles. Two Minute Loans will be a norm. "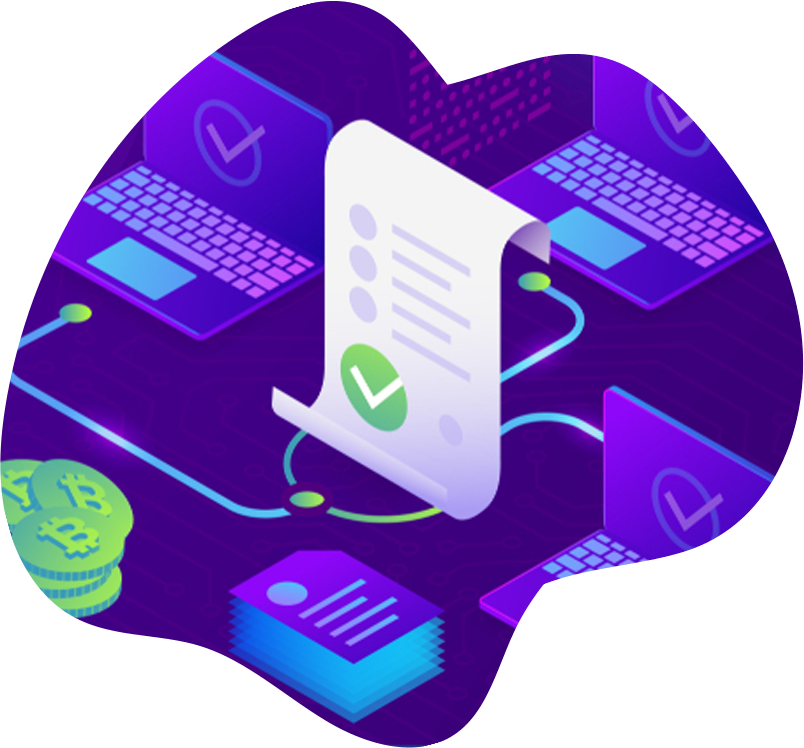 Alternate Credit Models
With all the tools of Big Data and AI at their disposals the industry is striving hard to make "Two Minute" loans a reality. Gone will be the days when a customer takes a day off from the office to drop by at your branch, has long meetings with your branch staff to get her loan approved. With credit bureaus, eKYC, digital signatures there is no reason why loans can not be disbursed in two minutes.
Digital Dimensions has the necessary expertise and experience to help your organization live up to "Two Minute" promise.
Formulating a credit policy using new avenues such as digital footprint of prospective customers on social media
Using tools for accessing online data bases such as UIDAI, Bank accounts, payrolls, PAN, MCA, High Court cases etc.
Building credit models and creating personas by looking into existing behaviour of existing portfolio. These personas help in identifying "look alike" profiles from the potential customers who may not have a credit score
Launching controlled pilots and testing / tweaking the model for optimum portfolio performance