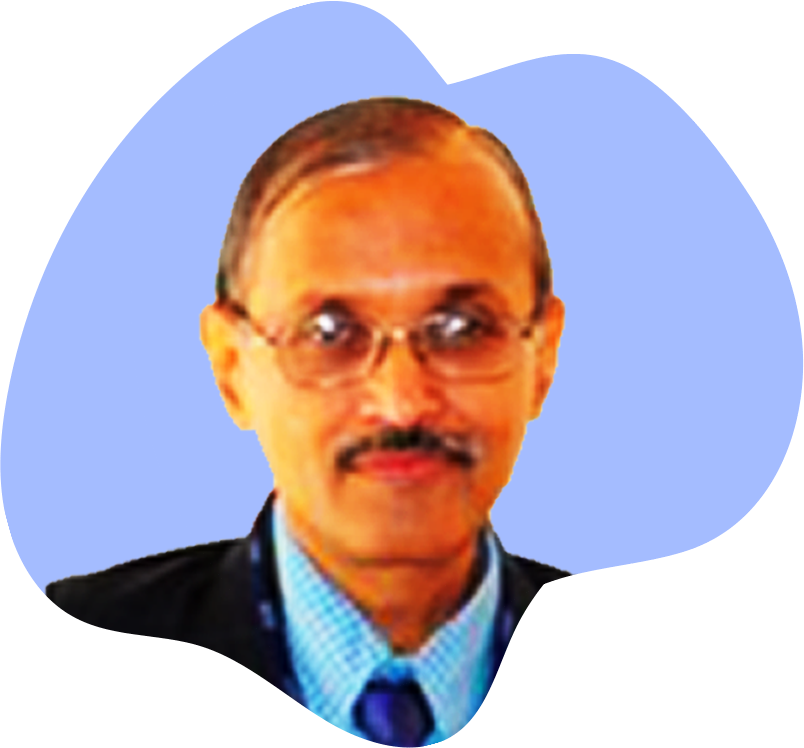 S Ganesh Kumar - Former Executive Director, Reserve Bank of India
Postgraduate in Management, Expert in Banking, finance, Law, and Information Technology Ganesh Kumar has had a distinguished career at RBI spanning across the entire gamut of Payment and Settlement Systems, external investments and foreign exchange reserves management. He was also responsible for framing policy for automation of operations and creation and development of strategic plans for RBI. He was the nominee of the Reserve Bank of India on the Committee for Payment and Settlement Systems in Bank for International Settlements (BIS), Basel, as also the co-chair of the Fintech Sub Committee of the Financial Stability Board of the BIS.
Career Highlights and Industry Expertise
The softer skills that this vast experience helped me hone
He is one of the architects of introduction of RegTech in the Banking sector in India in general and the digital payment and settlement systems such as RTGS, CTS in particular.

He has played a key role in providing policy perspectives relating to Information Security, Audit and compliance a RBI.

He was instrumental in implementing a one-of-its-kind Core Banking System, "E-Kuber" in RBI.

He has made an invaluable contribution in the digitization of tax receipts for the CBDT and GST implementation for the Government of India.

He has also been associated with founding the National Payments Corporation of India (NPCI) and the Reserve Bank Information Technology (ReBIT) Ltd.