I have a post graduate degree in Management from University of Pune with a major in finance. My career spanning over 25 years has been spent in Retail Banking. Half of this time has been spent in building and managing Digital Banking and electronic payment systems for one of the largest banks in India.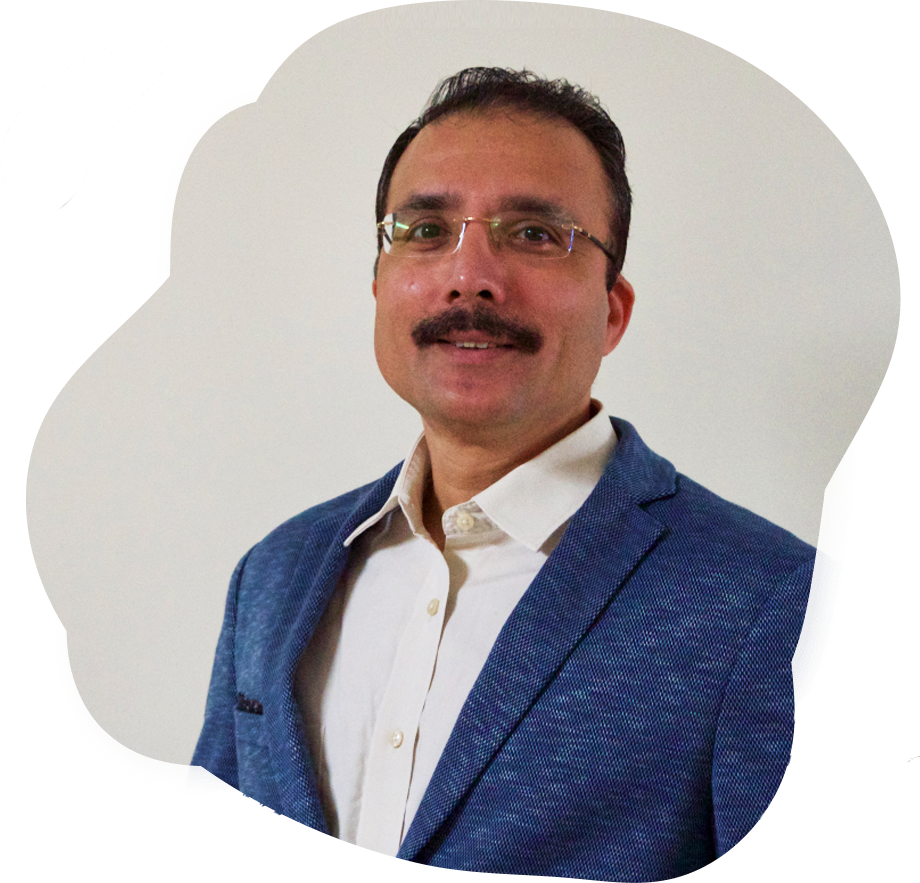 The Experience
My experience can be bracketed into five broad categories:
Designing and setting up Payment and Settlement Systems.

Banking Process Reengineering and Automation.

Building and running Digital banking, Digital channels with special emphasis on Mobility solutions; Delivering superior customer experience through digital channels. building simple, intuitive user interfaces for driving faster customer adoption of the digital channels.

Driving core business objectives through Business Intelligence and Data Analytics.

Designing and operating Retail underwriting models, setting up and managing distribution channels for Retail Assets
The Skills
The softer skills that this vast experience helped me hone
Ability to work with and lead teams comprising of hundreds of employees

Ability to seamlessly zoom in to address and resolve tactical challenges and zoom out to visualise the broader strategic picture (zizo)

Understand even wider perspective through a regulatory/government lens to marry social and national economic objectives while running commercial operations
My Projects
2016
Built a payment collection platform for the bank (EazyPay) which is a unified payment collection platform to aggregate payments across online (net banking, cards, UPI) and offline (cash, cheques) modes for current account customers of the bank.
2015
Worked with NPCI to architect Unified Payment Interface (UPI) which is again a one of a kind interoperable payment solution which allowed real time payment collection for merchants (P2M);
2014
Was invited by RBI to be a member of a Technical Committee to harness mobile phones for financial inclusion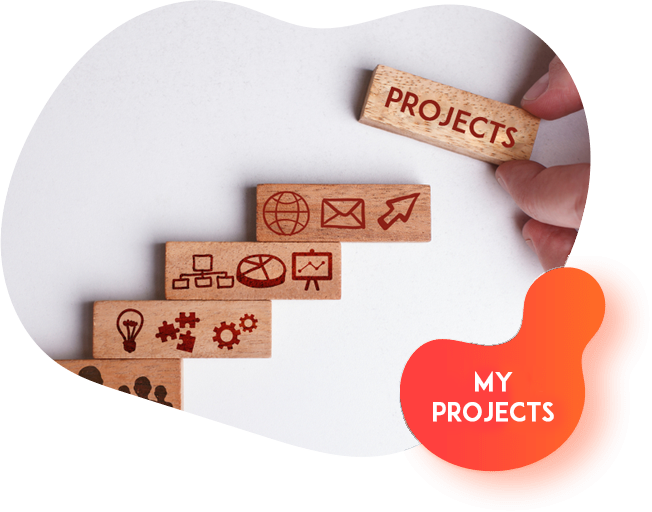 2013
Formed alliances with several telecom operators to jointly launch and manage their mobile money accounts. Notable amongst these was the tie up with Vodafone India for mpesa where the underlying accounts were opened with the bankn
2012
Worked with NPCI to architect Immediate Payment System (IMPS) a one of a kind interoperable payment solution which allowed instant transfer of money by customers of over 150 banks using their mobile phones Launched a feature that allowed withdrawal of cash at the bank's ATMs without debit/ATM card Launched several value-added services on ATM such as payment of Bills, insurance premium; Fund Transfers; Mobile number registrations for mobile banking
2011
Completed ISO 27001 certification for the bank's digital channels;
My Expertise
The softer skills that this vast experience helped me hone
Digital Banking and Digital Channels

Business Process Reengineering and Automation in Banking and Financial Services Industry

Mobility Solutions

Robo Advisory

Credit Scoring and Alternate Credit Models

Artificial Intelligence, Chatbots

Blockchain

Electronic payments, E-Commerce and

Business Intelligence, data analytics, cross sell
My Areas Of Interest
My experience can be bracketed into five broad categories:
In my spare time, I read books especially biographies, travelogues, history and behavioural economics. Currently I am fascinated with the subject of human mind and consciousness.

I also like to travel, go cycling and trekking. I also love to push myself to explore new things such as paragliding, sky diving, scuba diving, snorkelling etc.

I also conduct seminars at management schools around the domain of financial technology and payments.
MY JOURNEY & MY LEARNING
How I got my first client? How could I establish my credibility quickly?

Know More
COMMENDATIONS

On Behalf of the Reserve Bank of India, I would like to express my sincere thanks to you for being a member on the Technical Committee on Mobile Banking. The report submitted by the Committee has been very insightful, giving us some very important and valuable Recommendations. The true acknowledgement will be when we implement the very useful recommendations you have made Thanks once again for doing such a yeoman service.