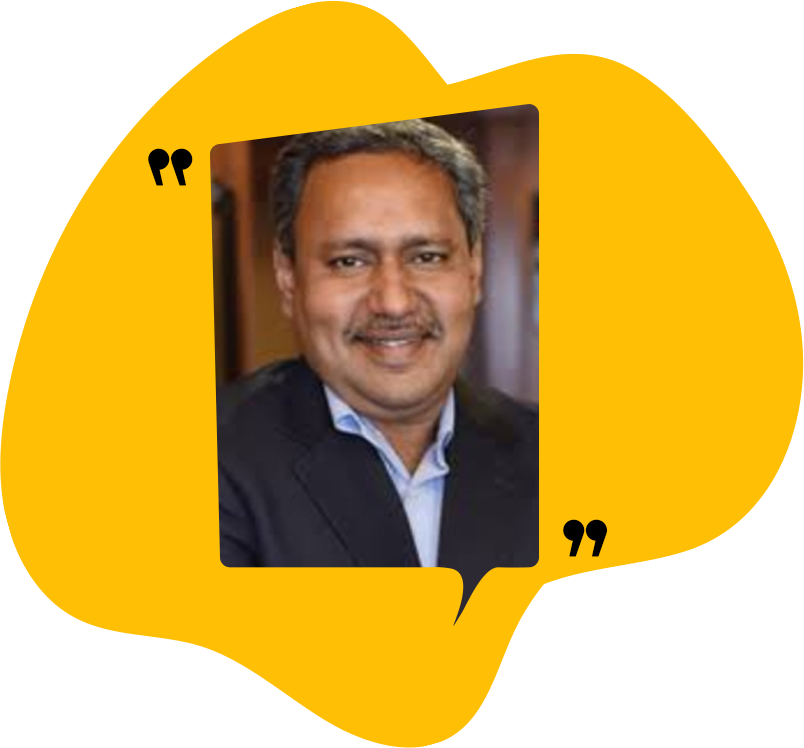 Baskar Babu - MD & CEO, Suryoday Small Finance Bank
Suryoday Bank has engaged with Rahul in the last 18 months, to chart out the digital strategy of the Bank. Rahul brings an invaluable mix of technology and business perspective. He approaches this seemingly daunting space of digital banking with such simplicity and ease,. He has been an invaluable partner in charting and implementing our digital strategy and delivering customer experience.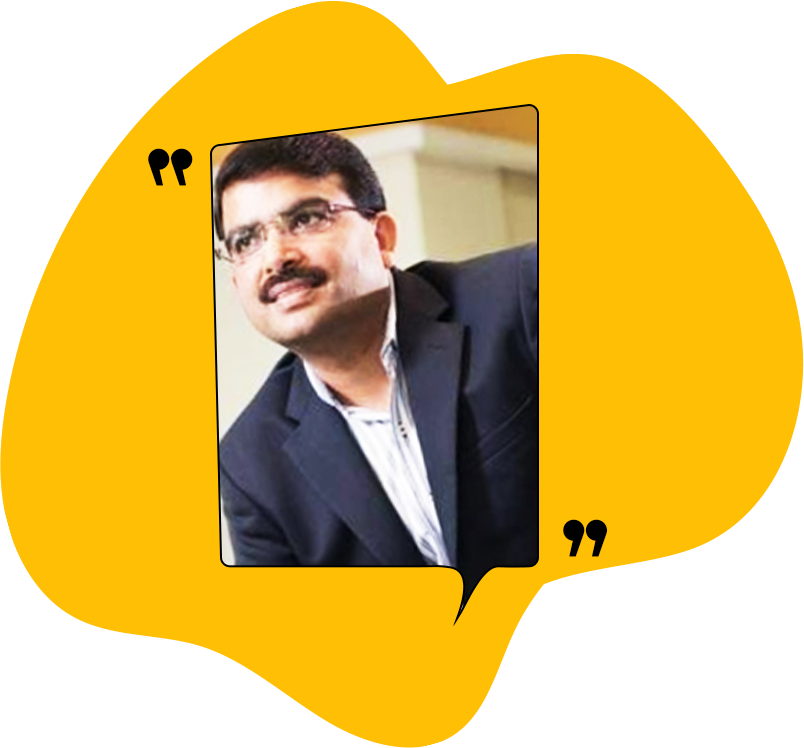 Rishi Gupta - MD & CEO, Fino Payment Bank
FINO Payments Bank is one of the differentiated bank working on the payments space. Being digital is not only important but core to it. Rahul has been engaging with us on the digital journey before we started the bank. It has been a very rewarding experience to work with Rahul on building the digital assets in the bank. Rahul not only brings right experience and sound advices but also connects you to the fintech players in the market, who can help you in building the digital solutions. Rahul being an industry expert in building digital solutions for one of the largest bank in the country, helps you in building a simple practical approach to complex solutions. He also brings in the economics of business in the entire approach. It has been an absolute pleasure working with him as we continue our engagement. All the best Rahul!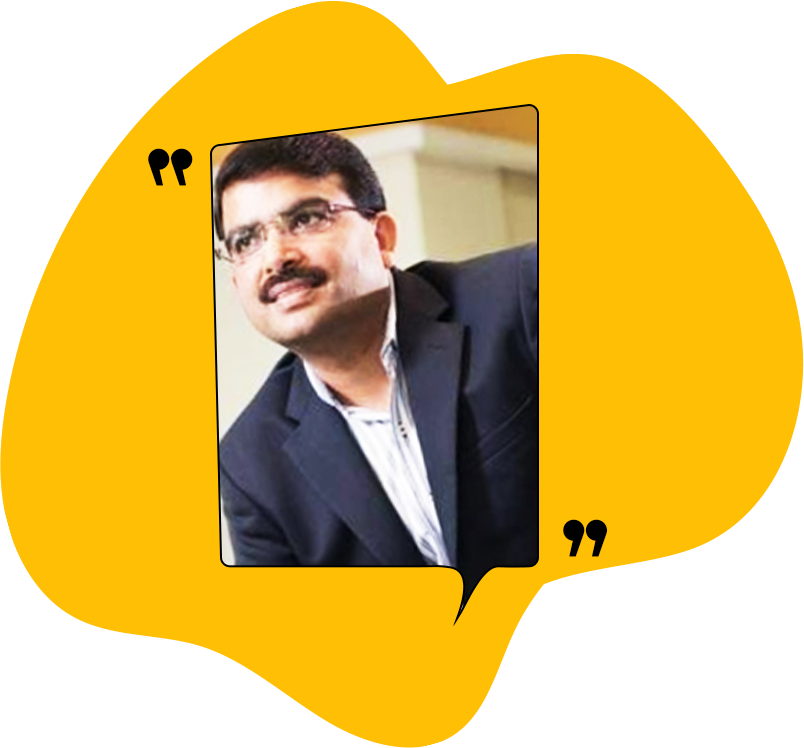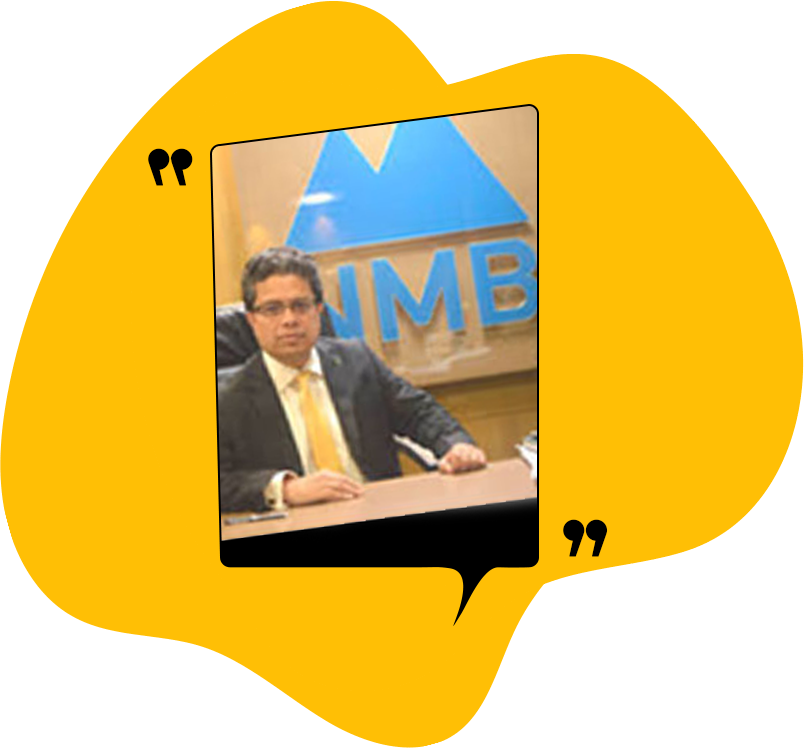 Mr. Sunil K. C. - CEO, NMB Bank Ltd., Nepal
NMB Bank has engaged Digital Dimensions to help the Bank automate sourcing and servicing of its retail banking customers. DD Designed a thorough solution architecture to provide an Omni Channel experience to the Bank's customers.
Our selection criteria were based on multiple key factors like experience, right expertise and flexibility in delivery approach and comprised of several discussion sessions, evaluated by external and internal experts.
We found DD to be the right fit and Rahul Joshi, the founder of Digital Dimensions, to be a thorough professional with deep experience in banking and expertise in digital technology adoption. NMB Bank has benefited with his advice in the Bank's efforts to automate over 90 services.
We wish him and Digital Dimensions all the best."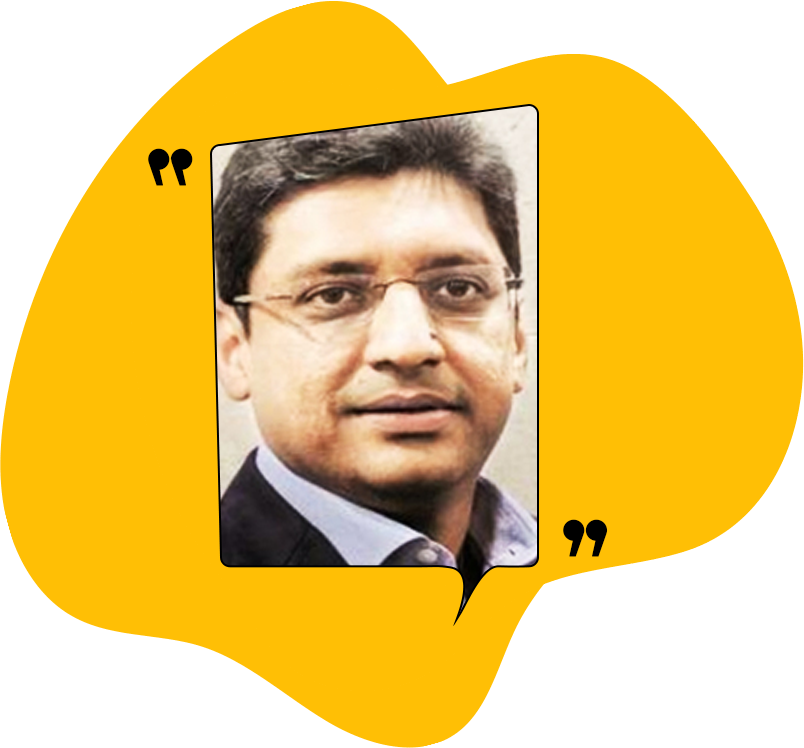 Bhavesh Gupta - Former CEO, Clix Capital
Payments and new emerging trends in this space are clearly the area we felt you added significant value. How can a lending company leverage payments eco system and add to its competitive differentiation.
The fact that you are always open to our views and what we want to do and not push your ideas or agenda was extremely helpful in building solutions with your help be in on cards, wallets or UPI.
One would say that you have a strategic view and can view things with your deep domain knowledge in financial services and especially payments which can help financial services entities build good products and solutions.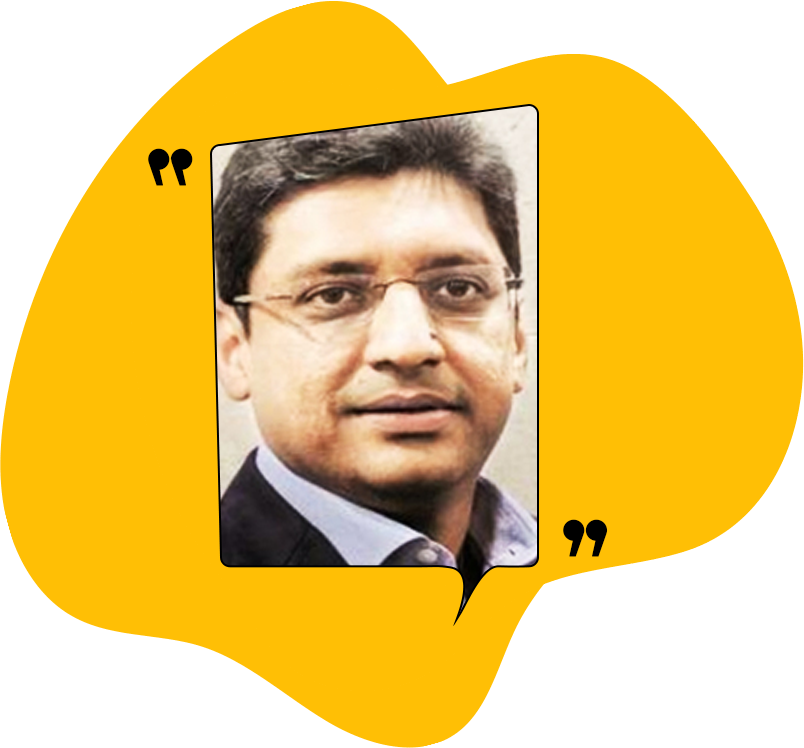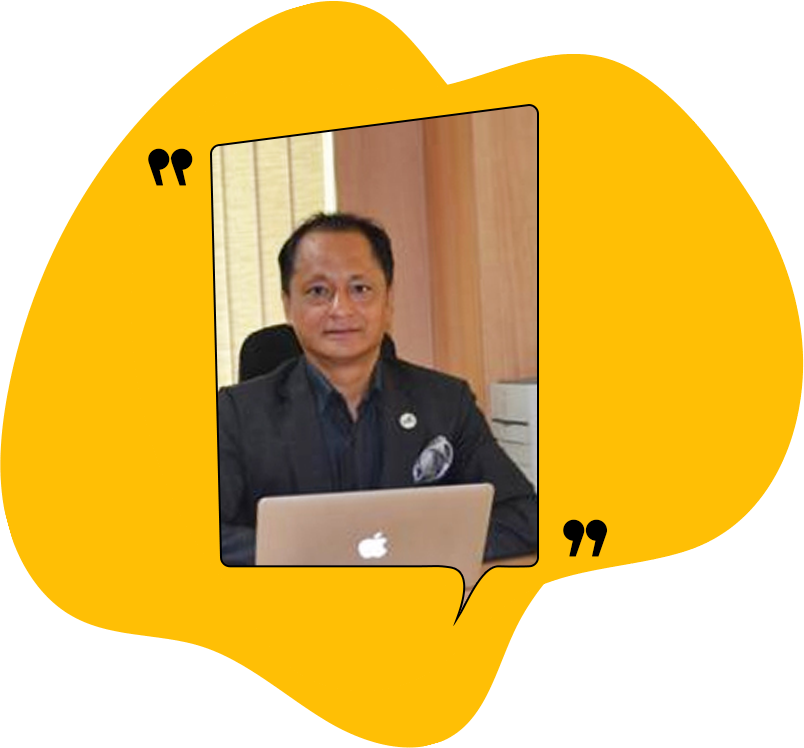 Sanjib Subba - Former CEO, National Banking Institute, Nepal
At NBI we have engaged Rahul on several assignments from training, coaching to consulting. We found him highly skilled, in-depth knowledge and expert in banking digitization area.
At our initiation one of the top ranking Banks in Nepal has already signed him up for a major project in digitization which is expected to be the land mark in Nepali banking digitization. Nepal owes him a lot for his contributions in banking digitization.
Rahul is highly committed and equally passionate and fully reliable.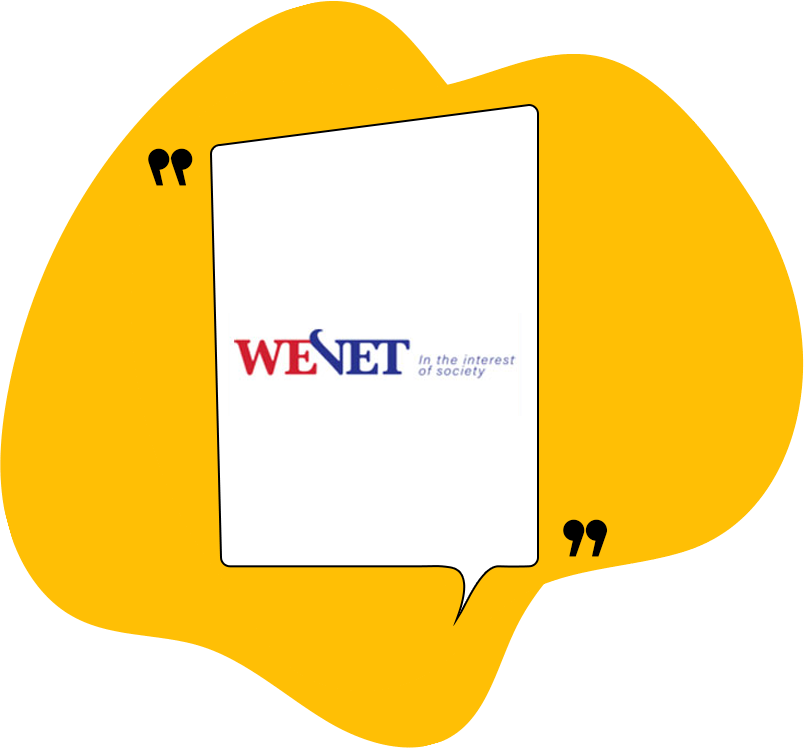 Suhail Mohsen Saeed CTO at Murooj Payment Solutions WeNet - Yemen's National Financial Switch
Digital Dimensions represented by (Mr. Rahul Joshi and Mr. Ram Rastogi) helped us in preparing critical documents such as a Rule Book and the Operating Guidelines for our new interoperable payment system ITS that is being launched soon by WeNet - Yemen's National Financial Switch. Digital Dimensions also prepared a training manual and conducted a Train The Trainer program for the banks which are participating in ITS.
We found Digital Dimensions thoroughly professional in their approach and Prompt in deliveries. They have deep understanding and rich experience in the domains of payments and banking. We wish them the best.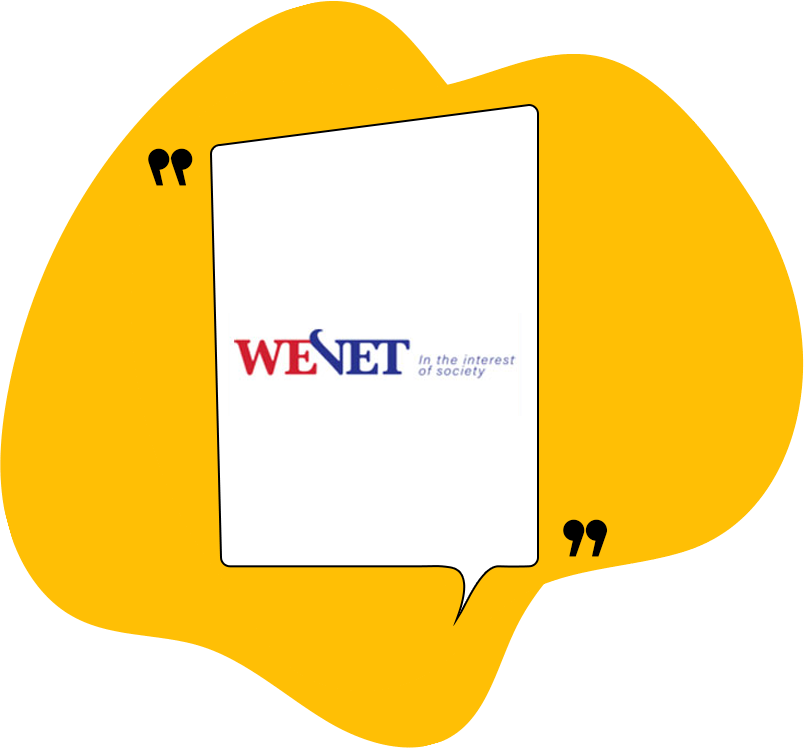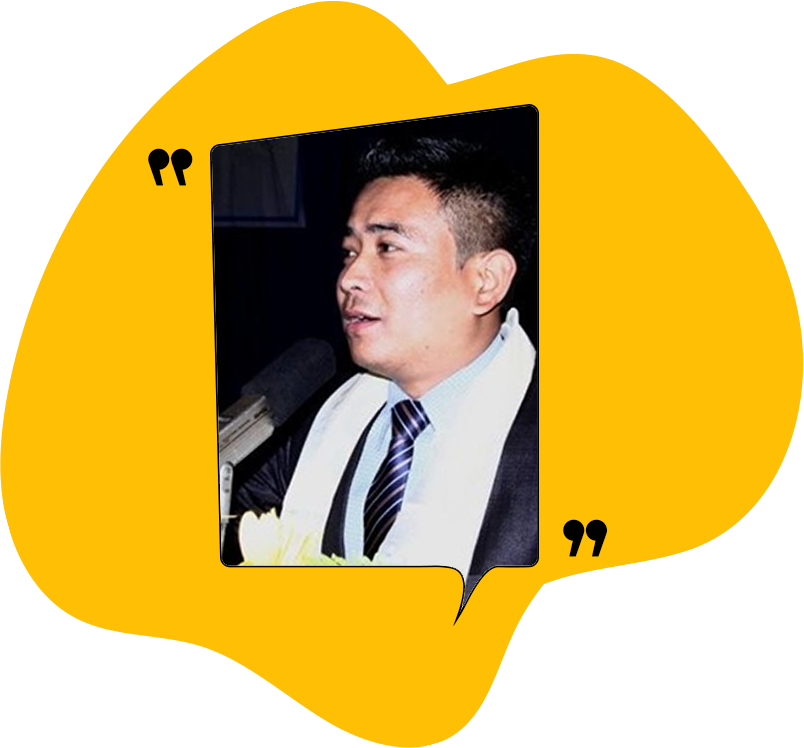 Nil Saru
Managing Partner, NBSM, Nepal
Statutory & Internal Audit; Accounting Services; Consultants for Mergers & Acquisitions, Business Risk Management & Taxation.
N.B.S.M. & Associates, Chartered Accountants, Kathmandu, engaged Digital Dimensions, Mumbai, India as a Co-Partner to conduct a commercial Due Diligence of one of the largest Payment system Operators in Nepal on behalf of a multinational global commercial impact fund for providing growth capital to SMEs in Nepal. Primary responsibilities of Digital Dimensions included conducting a comprehensive commercial due diligence covering the following critical elements to enable the Fund to take an appropriate decision for investment in the Target company.

• Business Model and Growth Potential - To make comparison of product, service and price of different players of Payment Industry and to analyse the key competitive strengths and weaknesses of the Target's business model.
• Business Risks - To identify the security procedures in place and assess their adequacy in terms of securing all the users of the payment system of the Target;
• Lesson Learnt from India / Other similar countries - To make recommendations for Dos and Don'ts and key risk and opportunities that can be identified in this sector, based on the current trends in the digital payment space in India and other similar countries.

NBSM together with Digital Dimensions submitted the final report after i) carrying out a SWOT analysis and scrutinizing the current operations of the Target, ii) conducting methodical research about the competing businesses models in the payments industry in Nepal, iii) studying NRB's regulations, iv) carrying out exhaustive interviews with various stakeholders and v) benchmarking the Target's business projections against the relevant global industry best practices.

The commercial due diligence report was a critical input for the Fund to make the final decision for the investment in the Target company. We found Digital Dimensions a thoroughly professional, competent and dependable consulting firm. Rahul Joshi and his team have vast experience, knowledge and expertise in the payments space. We wish Digital Dimensions the best.