" Fossils bearing footprints of dinosaurs are collectors' items for museums. Cyber Space will be replete with Digital Footprints of the entire humanity for eternity. "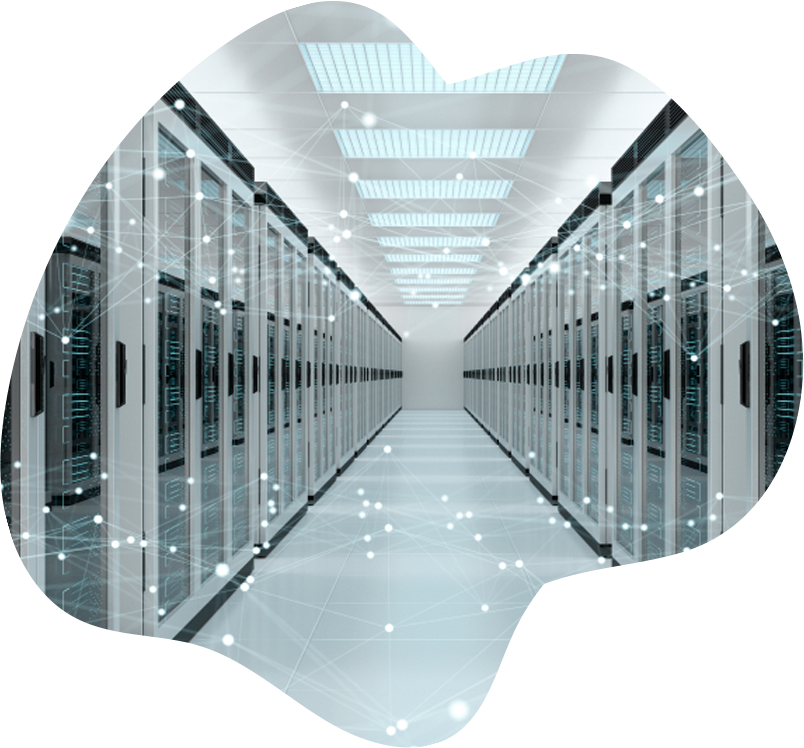 Big Data
Wikipedia says that the world's capacity to store and process data was 0.4 zettabytes in 1986 and by 2025 the global appetite for data is estimated to grow to 163 zettabytes. For the uninitiated 1 ZB = 270 bytes or 1 billion Terabytes. What's more? This data is coming in many shapes. Text (alpha numeric), Voice, Videos and Images. Network speeds are also reaching the speed of light. Well almost. 10 gbps is not a jaw dropping speed anymore. The only way to meaningfully process and make any sense at all of this unfathomable Volume, Variety and Velocity of data – the so called Big Data - is to use Artificial Intelligence. Customers don't wanted to bracketed into "lookalike" segments anymore. They want bespoke solutions designed for 'them' rather than forced to accept solutions designed for 'people like them'.
Digital Dimensions understands the changing trends and exploding data opportunities. We will help you capture, store, process the data for your organization to drive the objectives you couldn't have imagined yet.
Preparing your organization to effectively scan internal and external environments for short, medium and long term impact on its business.
Formulating a BI strategy to track key deliverables of the organization through its various life stages
Harnessing the power of BI to create and measure key business indicators such as Sales performance, Productivity, Balanced Score Card, Campaigns for NCA and cross sell, asset / portfolio performance, Customer Life Time Value, profitability matrices, Customer service and Service recovery
Generating predictive analysis for effective campaign management
Identifying and plugging gaps in execution
Helping your Organization in its course correction to face newer challenges by spotting the trends and comparing with its own and industry performance