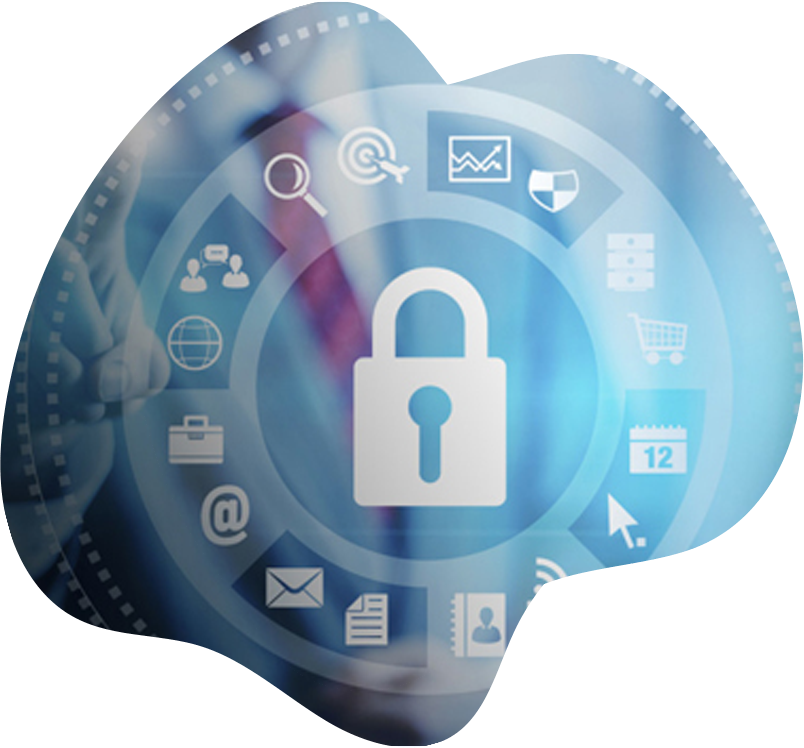 "Being on par in terms of price and quality only gets you into the game. Service wins the game." – Tony Alessandra
Leveraging Financial Technology
In large organisations, managing customer relationships doesn't stop at asking your employees to be courteous with the customers. Of course being polite is necessary but not sufficient if you have to win the game as Tony Alessandra says. The art of managing customer relationship will be effective if you understand the science behind it. Digital Dimensions has worked with several banking clients in successful implementation of CRM through following logical steps.
Digital Dimensions will walk with you through all these steps to achieve the desired goals.
Define the objectives to be accomplished by implementing CRM
Identify criteria to measure success of the CRM implementation
Map the end to end workflows of the existing processes which a customer has to navigate before she can buy your products, or get support to complete a transaction, or get a grievance redressed
Reengineer and redesign these workflows to ensure this is the most optimal way to manage every customer interaction
Provide access to every employee who has to perform a role during the entire lifecycle of every customer interaction to seamlessly reach the end point
Integrate with relevant databases for to and from access to data to facilitate successful completion of the task
Test and go live.